Simplicity, patience, fellow feeling... freedom spirit! The earthy fabric from the Indian soil!
IAMKHADI is a social movement in its own right, as more and more people are inclined towards the fair trade, social causes and products characterized by the commitment to improve the lives of marginalized and uncared strata of society. We are partnering with NGOs working nonstop bring a change in lives of artisans and also in reviving the craft of Khadi.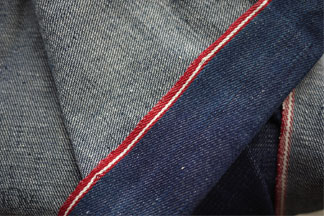 Designs which swear by Khadi…this section is about Celebrating designs sensibilities. Check out The Khadi designs…awesome in ensembles, couture, casuals, weaves.. The details, textures and folds…of Khadi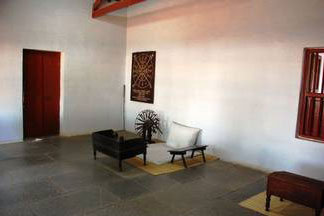 The start-ups giving the universal shift to Fashion, heritage and handloom, ones that is steeped in fabric, prints, techniques and perennial patterns.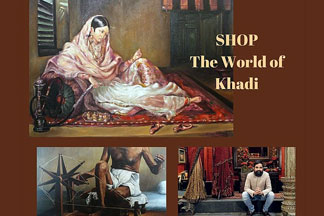 To empower to all things that are Khadi and home spun, India's crafts and craftsmen, IAMKHADI empowers the family of artisans, or "Gram Pariwar. We work with traditional craft clusters from around the country that are working hard to keep alive the natural dying, printing, and hand spun techniques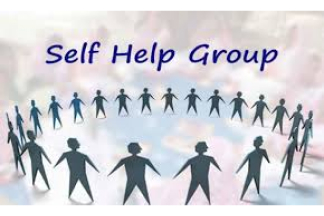 To promote and act as a catalyst for improving social sector interventions in the rural areas. It will have dual benefits as it would not only encourage creation of more SHGs but also help the societies to widen their business avenues, improve client outreach and increase its profitability.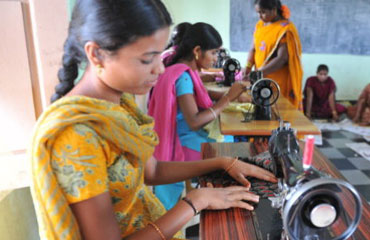 To focus on social and financial inclusion that provides an impetus to women entrepreneurs to invest in their businesses and contribute toward a financially stable future. To make local entrepreneurs trained in mentoring to deliver support services such as access to credit, technology, skills and links to markets.